Posted on
By Write Winger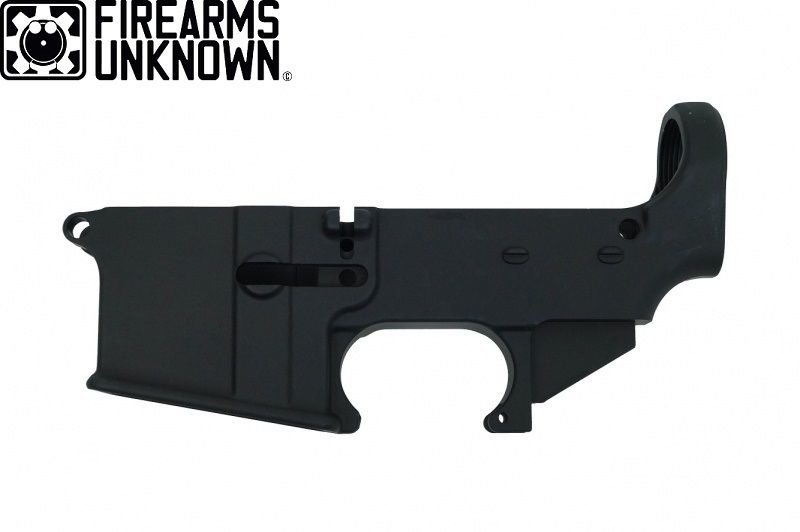 Last night, the California State Senate passed a bill to only allow you to buy one long gun every 30 days, rationing your right and liberty to acquire property, and further denying you access to your right to keep and bear arms. Current law states you may only buy one handgun every 30 days
Last night, the California State Senate passed a bill to only allow you to buy one long gun every 30 days, rationing your right and liberty to acquire property, and further denying you access to your right to keep and bear arms. Current law states you may only buy one handgun every 30 days. This bill, if signed by our senile communist governor, will extend that restriction to long guns as well.
Their reasoning for this is they want to limit the amount of long guns "on the streets". They believe that the only people buying multiple long guns at once are baby mommas with a clean record who are buying arsenals for their felon gang member boyfriends... otherwise known as a straw purchase which is already illegal... but if one person can still DO something criminal, they must treat everyone as a potential criminal and "close that liberty-hole".
Now some might say, "why would you need to buy more than one gun at a time, or even more than one gun in 30 days?" Oh I'm sorry, I was under the impression we lived in the "land of the free", where it was nobody else's business why I do anything, unless I harm someone then and only then should I be denied anything. But then I remembered this is California, where liberty goes to die and we're all just potential criminals who need to be prevented from committing crimes.
If it's the government's intention to dry up our supply and access to firearms, then our only recourse is to turn this rationing of our rights around on them and increase our ownership of firearms, which happens every time they pass another gun restriction but this time it needs to be more of an active and intentional form of civil disobedience.
Every current and potential gun owner should not only attempt to buy a firearm every 30 days (which most of us don't currently do because as we know... guns are expensive), but to take the "1 every 30 day challenge" to BUILD an unserialized, unregistered, and unknown firearm receiver. Many of us own one or more 80% receivers that are still sitting in the box they were shipped in. The challenge is to COMPLETE one or more receivers per month for at least a year. Get yourself a jig and get to work. Make it a concerted effort to learn how to manufacture firearms at home. It's a skill they can't pass a law to make you un-know.
If they think they can limit our rights and liberties to once a month for long guns that will be registered under our names with the state, particularly rifles that they've made it their intention to ban since 1989, then we take our rights and liberties back by creating more than they think they can allow, and that they'll have no idea even exist or who owns them.
Join us and take the "1 every 30 days" challenge, and if you're feeling ambitious, do two.