Posted on
By Write Winger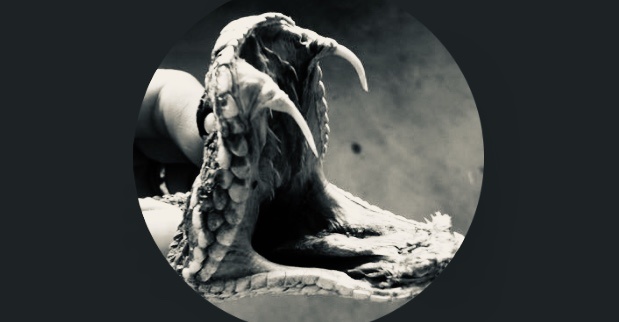 Republican politicians are useless, insufferable twats
I once thought that a Republican President and the Republican majorities in the House and Senate would simply squander their opportunity for real action on gun rights, like they've promised for decades. Nobody knows how to squander an opportunity like a Republican, after all.
I thought throwing all their political capital away on allowing gun owners to ask the government permission to get an interstate license to protect themselves outside the home, and modifying federal law to allow a gun muffler to be bought like buying a gun, was a waste of an opportunity.
But I've come to figure out, there was never an opportunity to squander in the first place. Hell, they couldn't even do National Reciprocity or suppressor deregulation. "Well, we didn't have 60 votes in the Senate, vote harder next time! Remember, Democrats bad!"
No, there was never going to be any real change or roll back of existing anti-liberty laws pertaining to guns, nor federal preemption legislation to prevent states like CA, NY, NJ, CT, HI, MA, MD, etc from infringing on the right. Quite the opposite.
Republicans aren't even cowards, they're turncoats. No, turncoats implies they turned on you. They were never on your side really. They were good at "conserving" the status quo, but after awhile they can't even do that right.
And now they're throwing their support behind Red Flag laws depriving everyone they accuse of being nuts of their due process rights (hey Trump, remember that time all those psychiatrists declared you mentally ill?), and criminalizing private party sales by basically making you a guilty prohibited person until you pay the government to prove you're innocent - yay universal background checks.
Because, "We have to #DoSomething!"
And you have the barking MAGA seals clapping along "I trust Trump!" What the hell is wrong with you people?
Republican politicians don't deserve to be re-elected if this is all we're going to get. "But then DemonCrats will..." I don't care anymore. I'd rather an attempted stabbing in the face than to be stabbed in the back. My former Congressman Jeff Denham (R) was like that, and I was happy he was finally defeated by a soyboy Democrat; at least he's honest how he wants to fuck me over. Denham let me down so many times, he has a formal invitation to be a pallbearer at my funeral so he can do it one last time.
I may never vote for another Republican again unless they're a vocal "Repeal the National Firearms Act of 1934, Repeal the Authorization for Use of Military Force, Repeal the Immigration & Nationality Act of 1965, Abolish the Federal Reserve, Abolish foreign aid, Abolish Usury" kind of nationalist at this point, with prewritten legislation to prove it to me. Republicans are useless, insufferable twats.
Vote harder, people.