Posted on
By Write Winger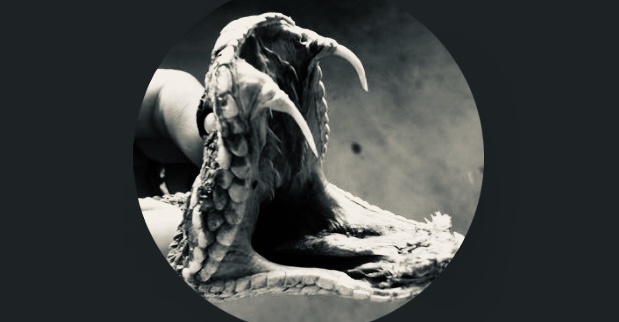 Any place my family and I are required to be defenseless, we won't be attending.
There are few things in life that I truly despise, one of those is being required to be defenseless in a fish-in-a-barrel environment. Another is recipes that only call for one clove of garlic. I do not tolerate such things.
Living in Northern California and being 3/8ths Italian, it's natural that I'd be drawn to the Gilroy Garlic Festival, because garlic is life. While I've planned to go every year for about a decade, I haven't, and I see no reason to go in the future.
I don't need to know all the details of the murderer, or who the media claims he should be identified with, or what gun he used, or who needs to be blamed other than the murderer, or any other misinformation about it. All I need to know is the fact that California law requires me and everyone else who follows the law to be a sitting duck for those who don't. Laws don't stop murderers; they can only punish them after the fact.
It's not that I want to be (or expect anyone else to be) a hero; as I walk through a family festival with my wife and three young children, I simply don't want us to be required to be victims should someone else with bad intent not follow the law. I simply want a chance.
Any place my family and I are required to be defenseless, we won't be attending. Or if it's that important to us, and there's nobody to physically disarm us, then nobody has to know if we have the ability to defend ourselves.
I'm going to wait and see who the Swalwells of California politics will decide needs to be nuked over the next few months, and what victimizers they deem are just victims of an "unjust white supremacist justice system" who should be released back on society.
In the meantime, I'm going to roast a few heads of garlic to spread on thinly sliced and toasted baguette that I'll dip in a pool of olive oil and balsamic vinegar, and sit around the table with my little family where I know they're protected because the only fear I have is not knowing what gun I'll choose to shoot an intruder should one be stupid enough to enter.