The Osprey is a 12-position safety selector featuring a 60° throw angle for quick change from fire to safe positions.
The Osprey is an ambidextrous safety selector built for the AR-15 and AR-10 platforms, developed and manufactured by Blitzkrieg Tactical.
The Osprey differs from other selectors on the market by offering 12 different angles of adjustment. That means you can position your selector a full 360° on the right hand side, and a full 180° on the left hand side.
One huge advantage of the Osprey is not only it's 12 separate positions, it also has a 60° throw angle so the user can effortlessly switch their safety selector on and off. This allows the shooter to ready their weapon much faster than a standard 90° mil-spec selector.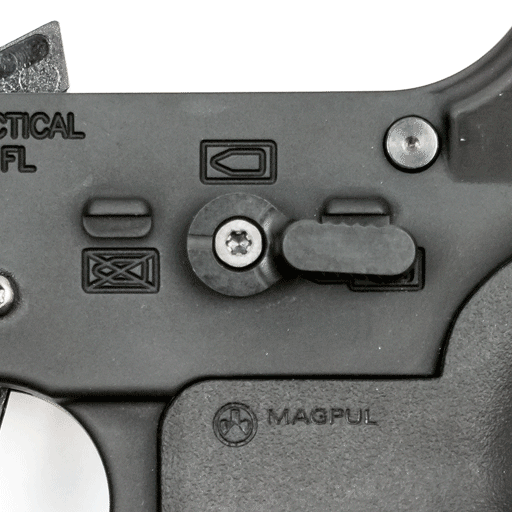 Cheap, but not cheaply built. We are proud to have The Osprey manufactured right here in the USA, as we value American manufacturing quality and standards very highly. Despite the high quality, the Osprey remains competitive in pricing while being feature-packed. Both levers are made from 6061-T6 aircraft grade aluminum, and the barrel of the selector is made form steel. A standard mil-spec detent is used.
Check out the link below to learn more or to purchase the Osprey for yourself. You won't be dissapointed.
Osprey 60° Ambidextrous Safety Selector - Blitzkrieg Tactical